Home
Jio — Transforming India with the world's biggest startup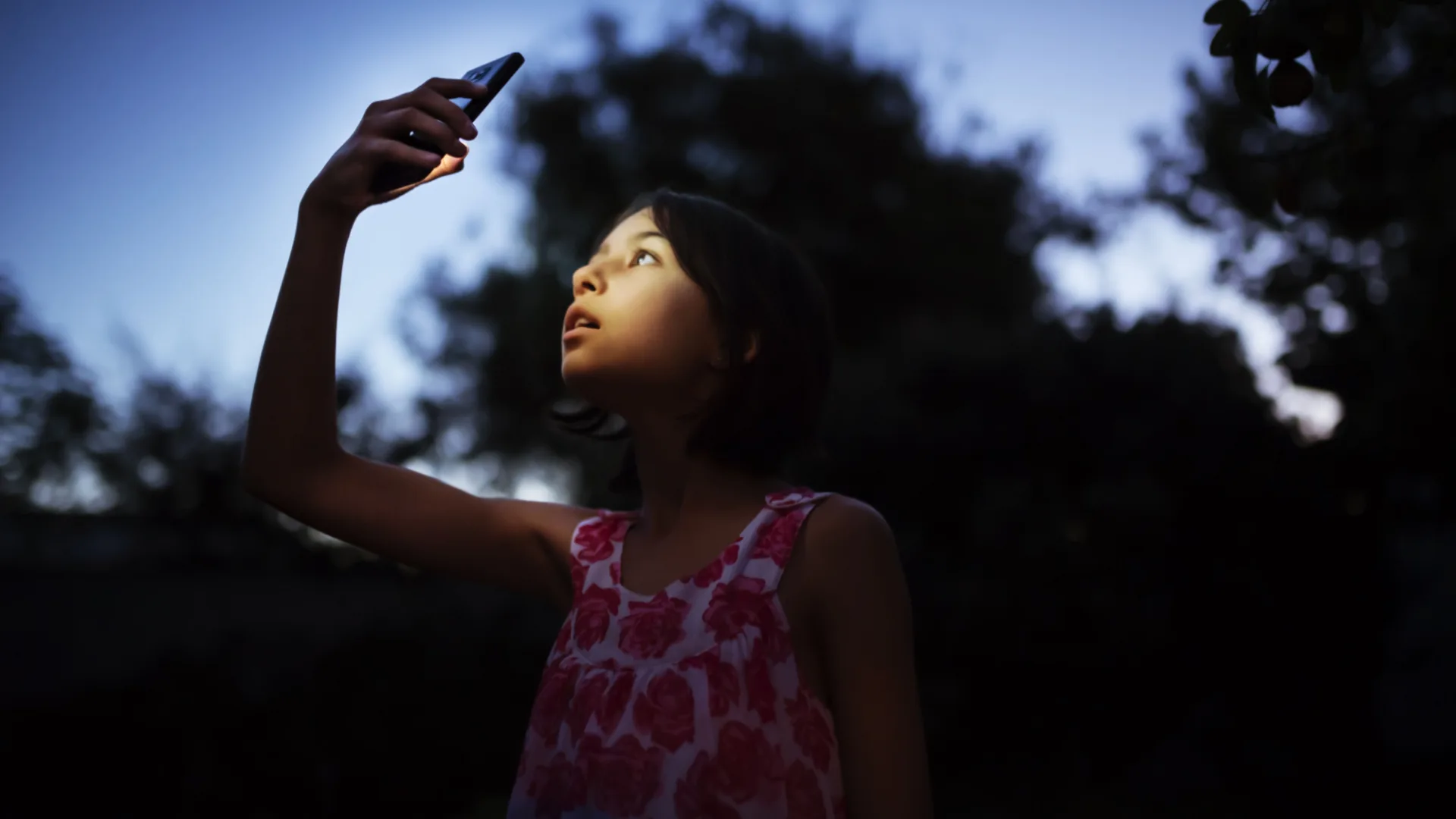 A nation empowered
Big ambitions need an even bigger idea. Mukesh Ambani, Chairman of Reliance Industries, wanted to connect the unconnected – and widen internet access to the billions of people in India who didn't have it.
71%
71% of India's population without internet access
Cisco, 2018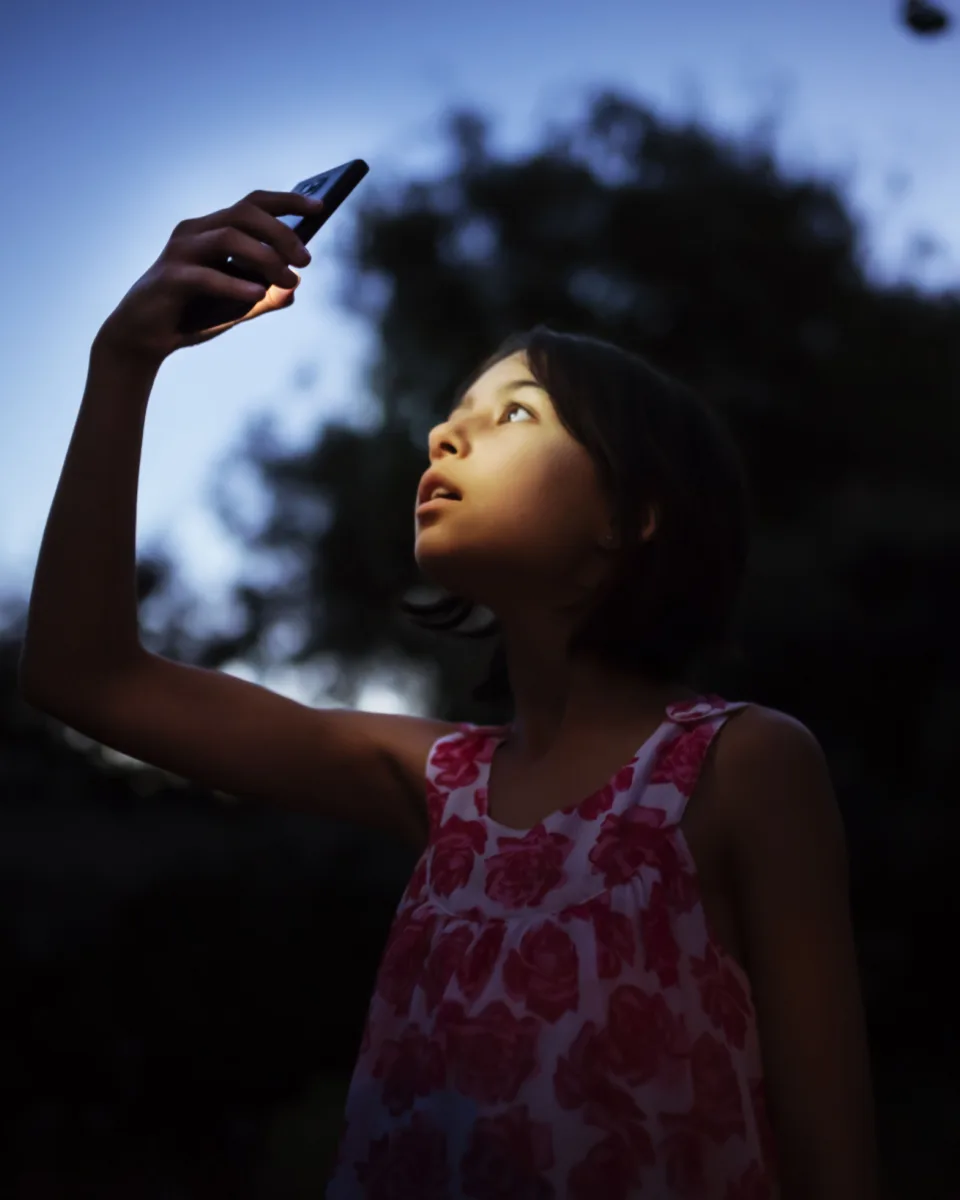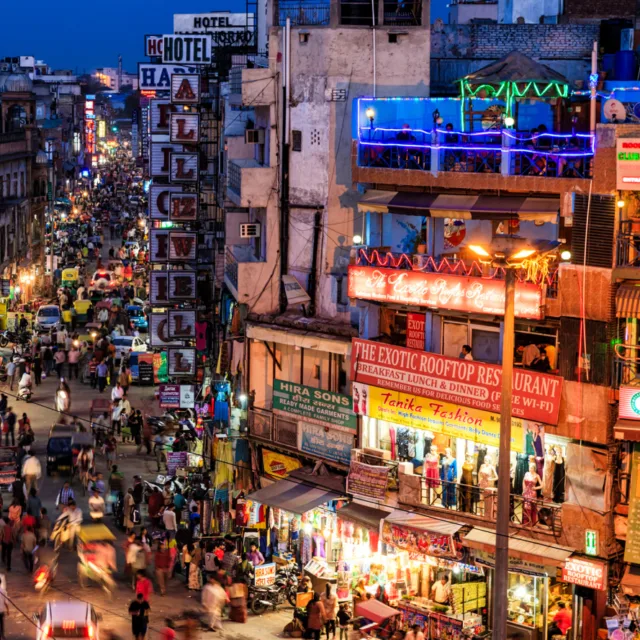 Reliance Industries approached v3 to bring this idea to life and we envisioned something much more than a communications network. We imagined a movement that empowers your entire digital self – from education to entertainment, money, healthcare and beyond. A brand with the scale and ambition to signal a new way of life that could advance a nation. To make this idea as powerful as it could be, we moved the metrics for success from subscriber numbers to building an empowered India.
We are not creating a brand. We are starting a movement.

— Mukesh Ambani
Empower everyone to create their future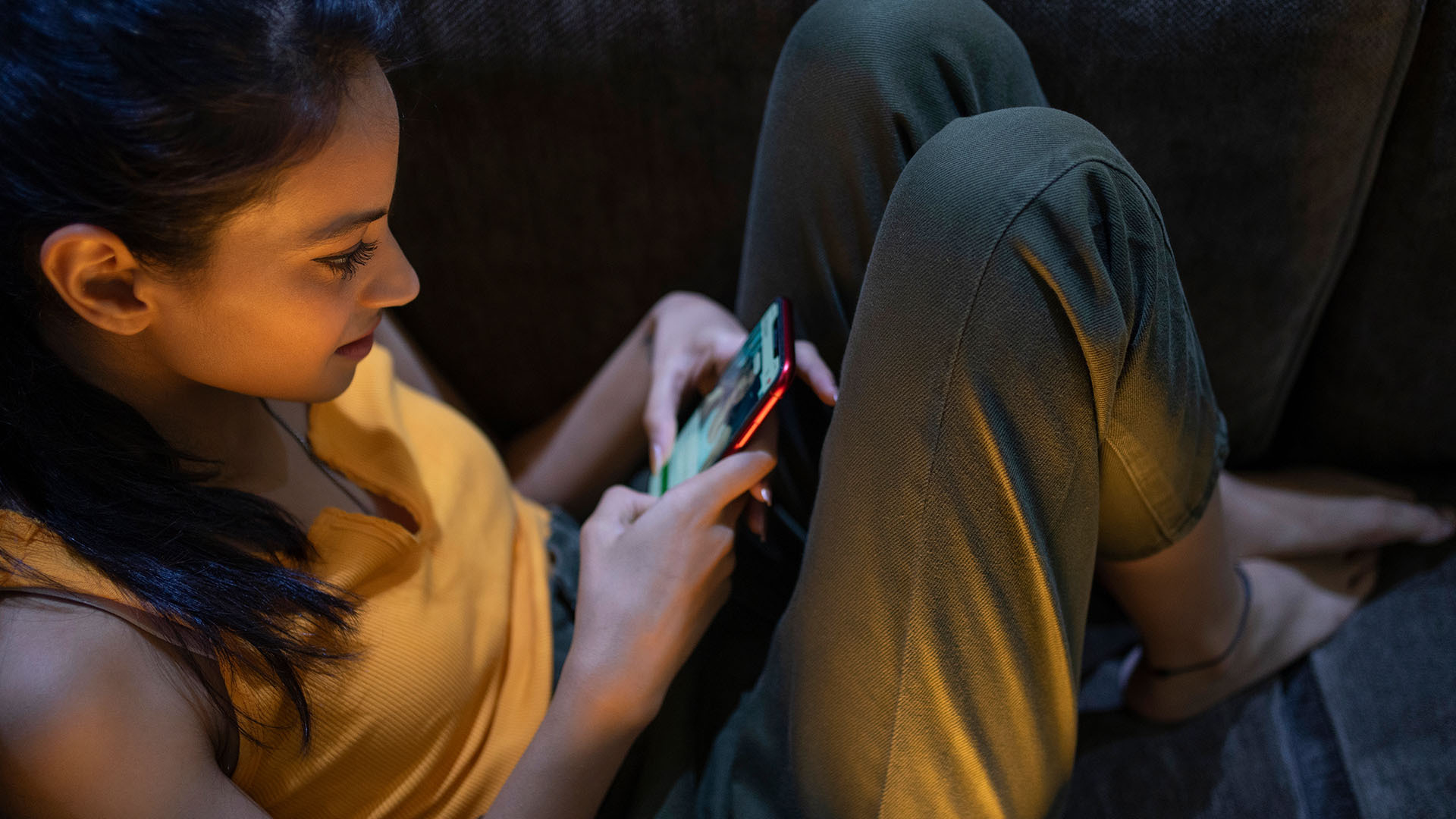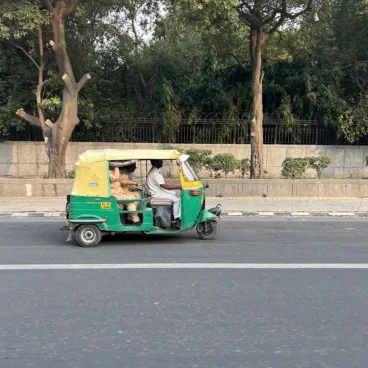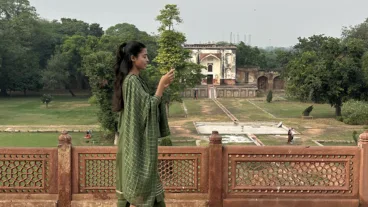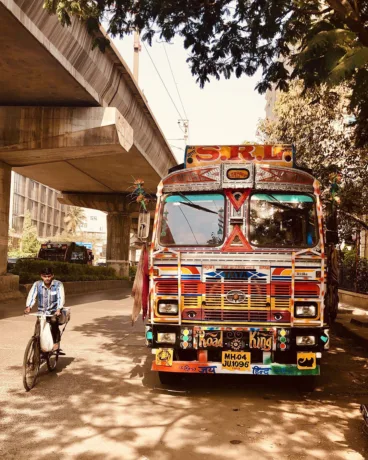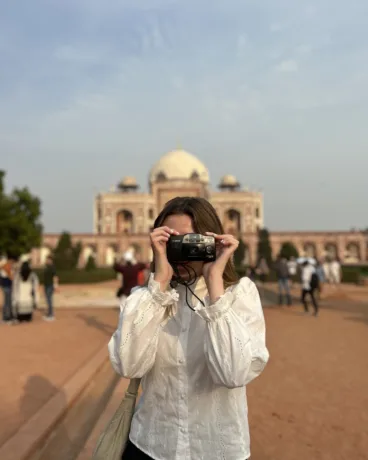 For two years, our team worked on the ground in India, to collaboratively guide, shape and realise this vision. Our ecosystem prototype came to life years before launch, so we were able to engage leadership and unite people around one shared goal.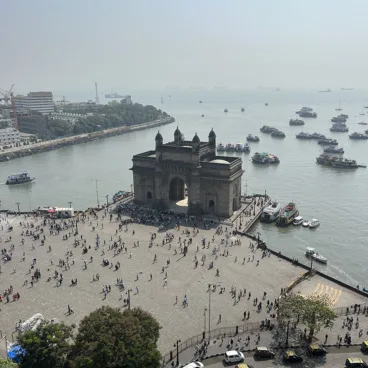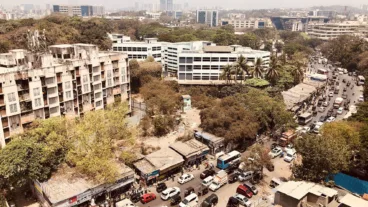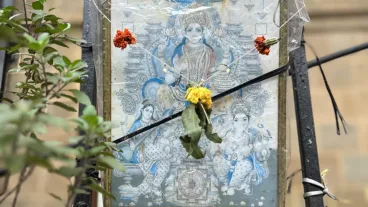 At the heart of the brand is the name Jio. Adapted from Hindi ​'Jiyo', we imagined a name that speaks to the brand's ambition of empowering people to life their lives without restriction. From name to architecture to expression, we created a customer-first experience with joy and empowerment at heart.
Within its first two months, Jio had 50 million subscribers.
Today, it is a platform of over 20 media, communications and technology companies with an enterprise value of $65 billion. Jio is credited with launching India's internet economy – now ranked second globally for internet usage and app downloads. It has transformed life for almost 400 million customers. And most importantly, it continues to catalyse an empowered India through the power of information and connectivity.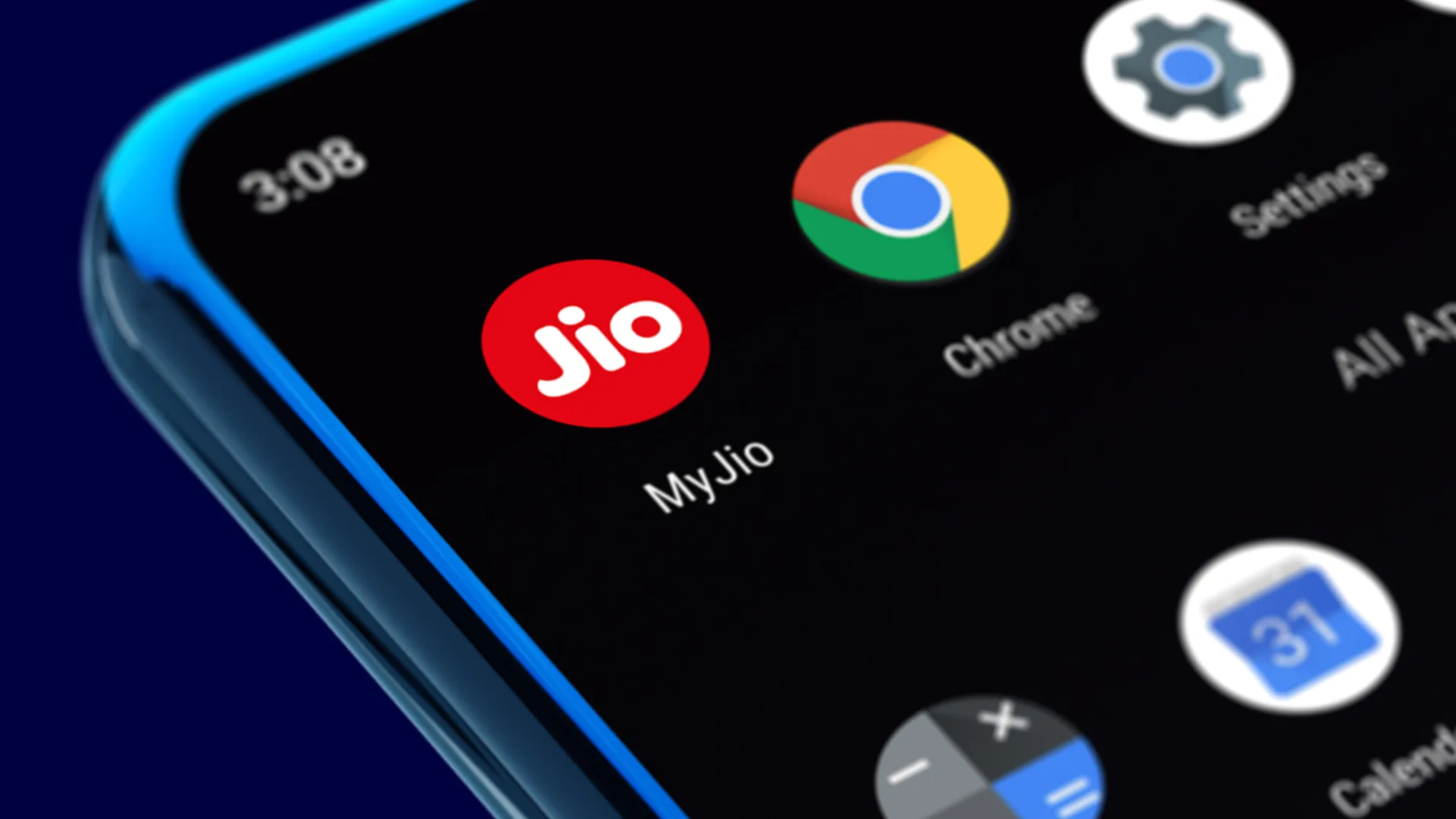 Services
Brand strategy
Vision setting
Naming
Brand architecture
Brand storytelling
Leadership engagement
Product innovation
Service innovation