Home
Trustpilot — Using real experiences to drive business growth
A platform for progress
From fear of fake reviews to a pay-to-comment model, review site TrustPilot had a trust problem. But reviews are meaningful reflections of real experiences. And these experiences can generate the conversations that make businesses better.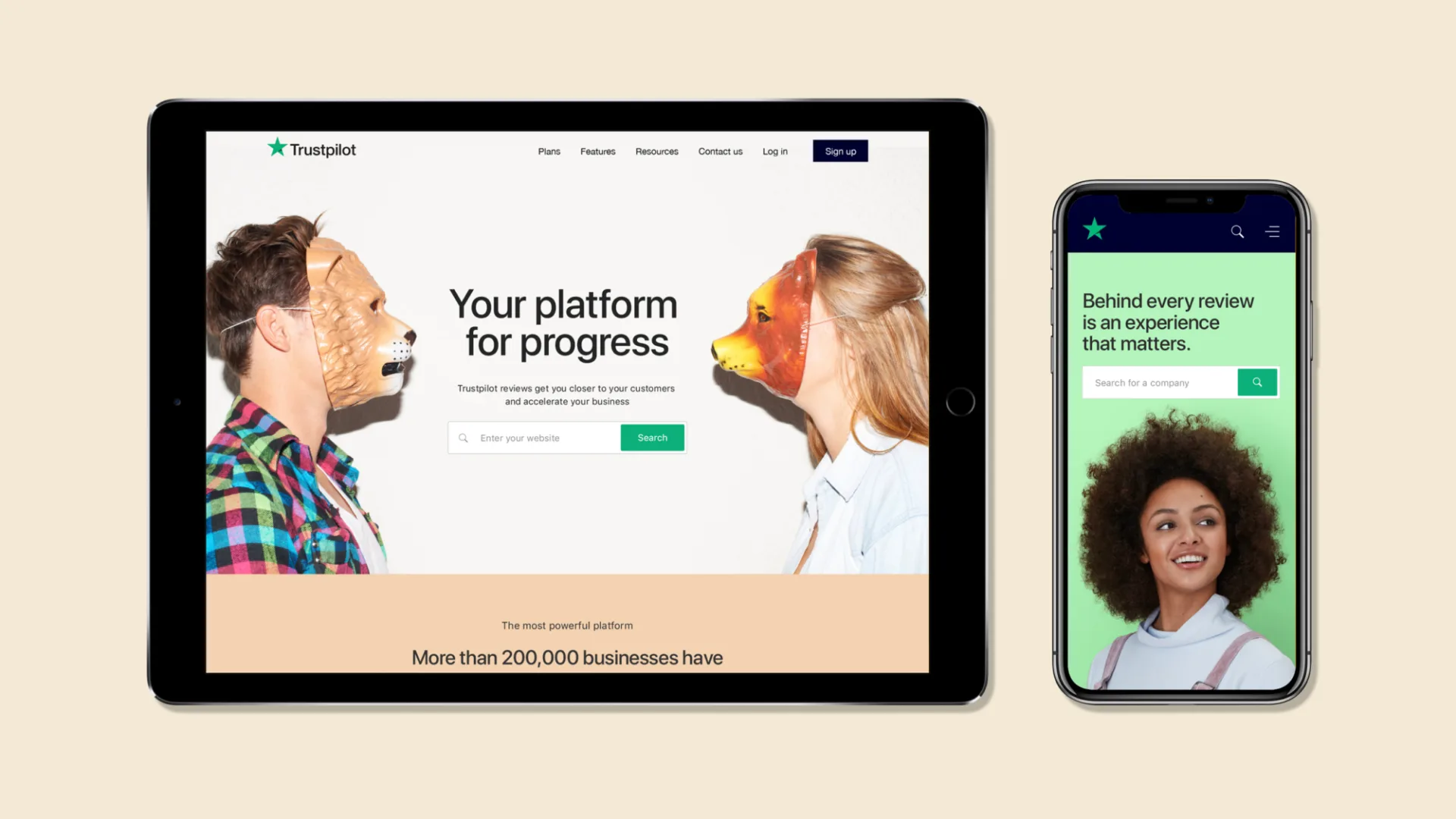 We built a new Trustpilot brand that creates ever-improving experiences for everyone. By shifting focus from product to purpose, TrustPilot could create a cycle of continual improvement to power business growth. Instead of feedback and complaints, TrustPilot became a platform for progress, built on openness and collaboration.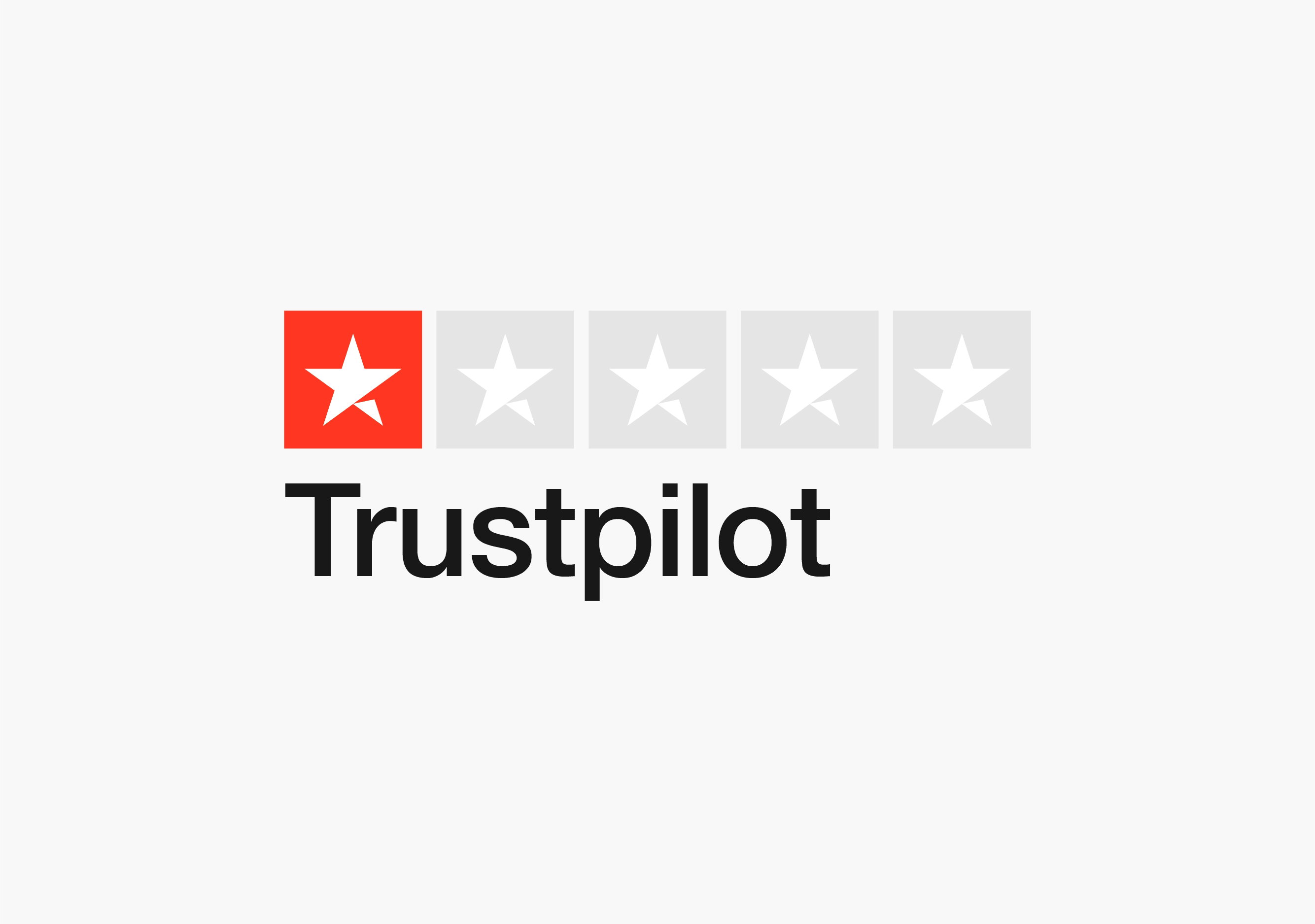 We created a singular brand to align all teams and drive the business forward. Product and identity fed one another in a continuous loop. The brand symbol, adapted from the green of positive reviews, incorporates an arrow to represent progress. Storytelling became a cornerstone, with real experiences of businesses transformed into short films to bring the brand to life.
Since launch, Trustpilot has 200 new employees, a 30% increase in email engagement and a 99.9% approval rating from businesses. Soon, the brand will be expanding into the US and Australasia.
£1.1b
Most recently, Trustpilot debuted on the London Stock Exchange with a £1.1 billion valuation. By living their brand purpose and focusing on the experience behind every review, the brand has helped make hundreds of thousands of businesses better – including their own.
Our brand refresh wasn't just about a more modern visual and verbal identity to stand us apart from all competitors. It was also about creating a universal symbol of trust to help guide us all through today's age of distrust. V3 understood the great complexity of this challenge and effectively married creativity and strategy to help us achieve our mission.

— Glenn Manoff, Chief Communications Officer, TrustPilot